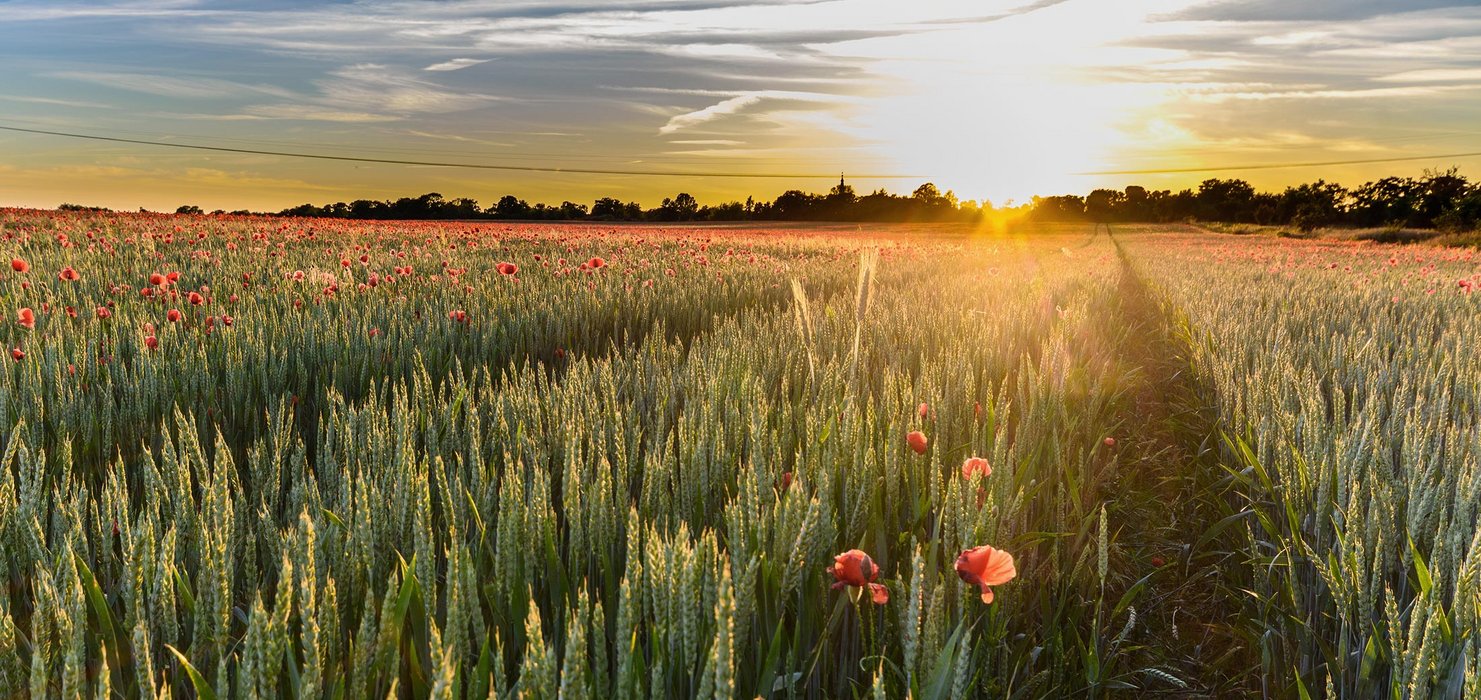 PLANT NUTRITION
FOLIAR FERTILIZER
Our modern portfolio created through the technology of nanoparticles
MICRONUTRIENTS AND BIOSTIMULANTS FROM THE HERBAGREEN®-FAMILY
Micronutrients and Biostimulants are playing an increasingly important role for growers. That is why we enjoy a partnership with Sanovita Produktions- und Vertriebs GmbH. Sanovita, a leader in this technology.
Our complementary foliar fertilizer based on micronized minerals and plant extracts can be found here:
SANIKIT
The first aid for spray damage and phytotoxicity.