STEFES Speciality Chemicals
There are two different product groups at home in this business area. On one hand car cleaner from our proven CAR CLASSIC LINE, on the other hand selected, innovative INDUSTRIAL CLEANERS.
INDUSTRIAL CLEANER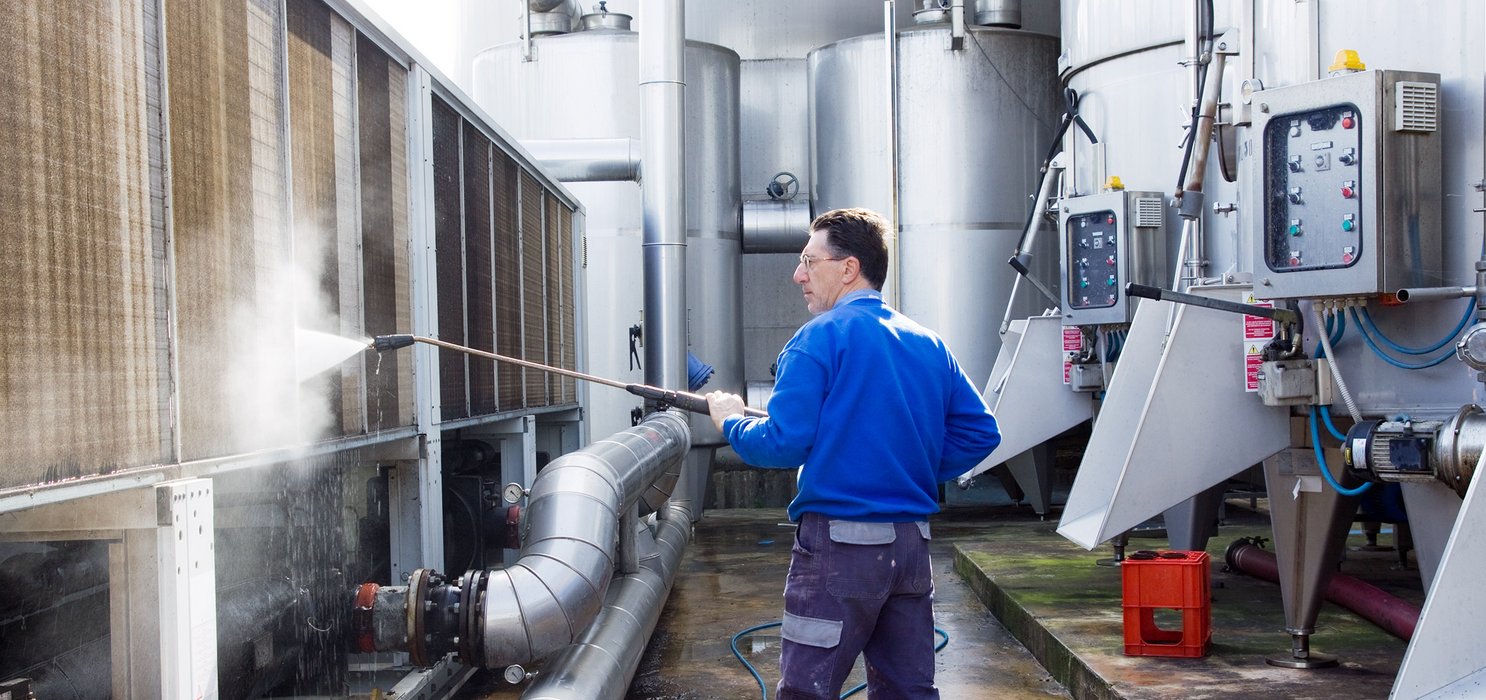 Together with a partner, we develop new chemical-technical industrial cleaners that are at least equal to, but mostly superior to current products on the market. They have industral use, but are also suitable for the home user and are characterized by an outstanding performance > go to
CAR CARE CLASSIC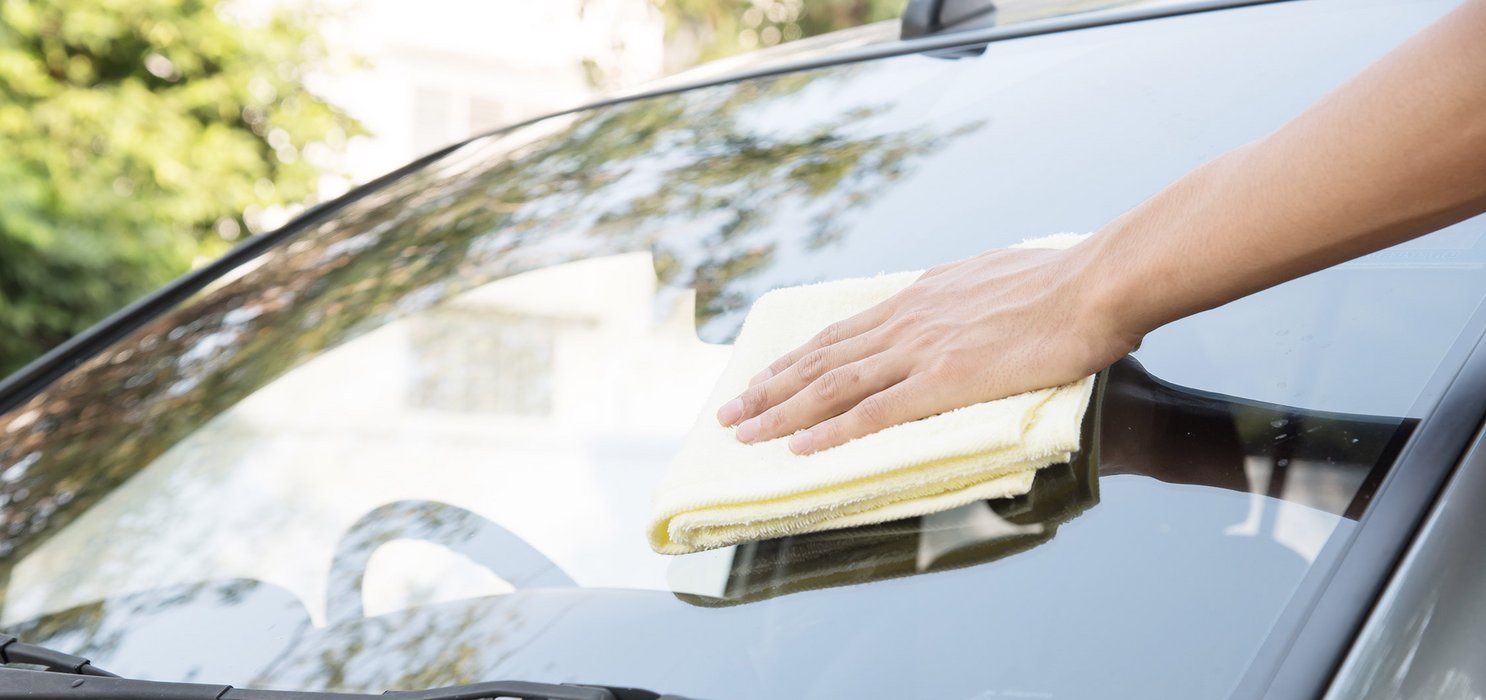 With our CAR CARE CLASSIC line, we provide a comprehensive product range for car care and cleaning. CLASSIC is aimed at consumers who rely on traditional products. Those are proven strong and still act gently on the surfaces to be treated > go to
Our laboratory has been involved in the development of unique, environmentally friendly raw materials for the chemical industry for many years. We optimize your exisiting product portfolio, develop completely new products and produce based on newly developed and existing formulations. Thus, we offer a complete, free development service for you, which you can always follow transparently. We look forward to a successful, cross-industry cooperation.
Contact person: Lutz Rempel, Tel. +49-40-533083315, e-mail lrempel@stefes.eu
"Perhaps it was the bad weather in Hamburg that made our industrial cleaners so powerful."

Lutz Rempel, STEFES GmbH